The Beijing International Book Fair (BIBF), now held twenty times since its inception in 1986, continues to uphold its principle of 'introducing excellent books from around the world into China and leading Chinese books to the world'.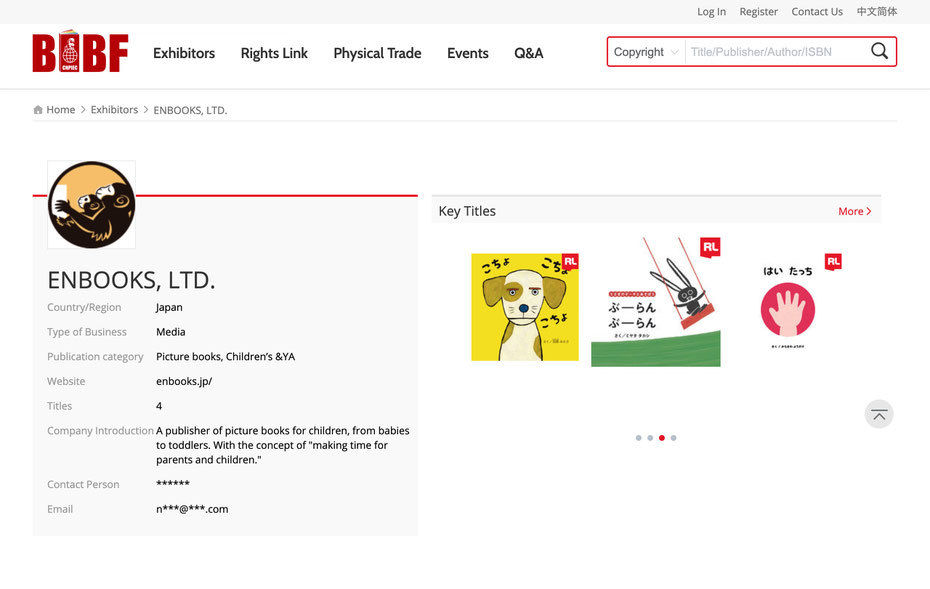 A publisher of picture books for children, from babies to toddlers. With the concept of "making time for parents and children."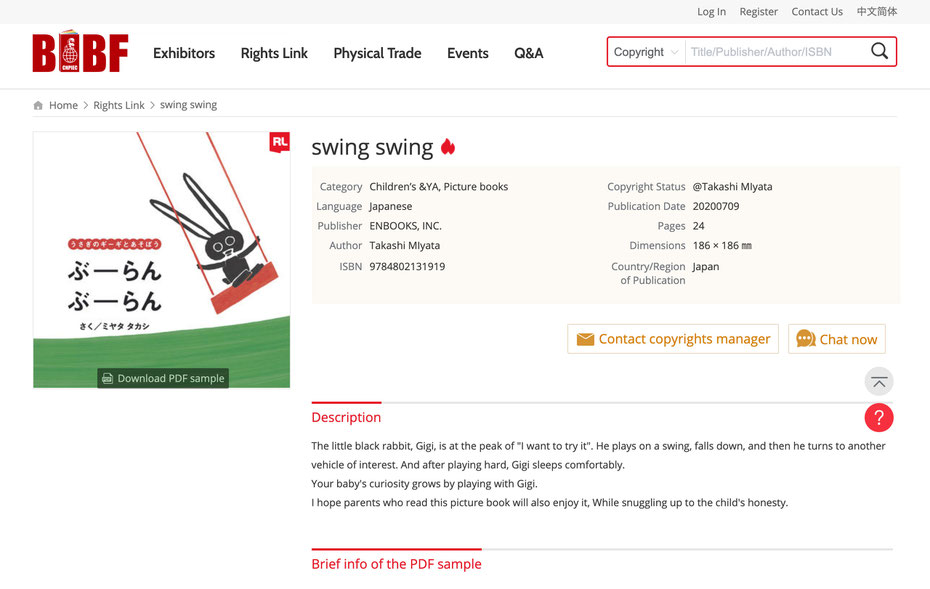 My picture book is on display at BIBF Online Promotion.