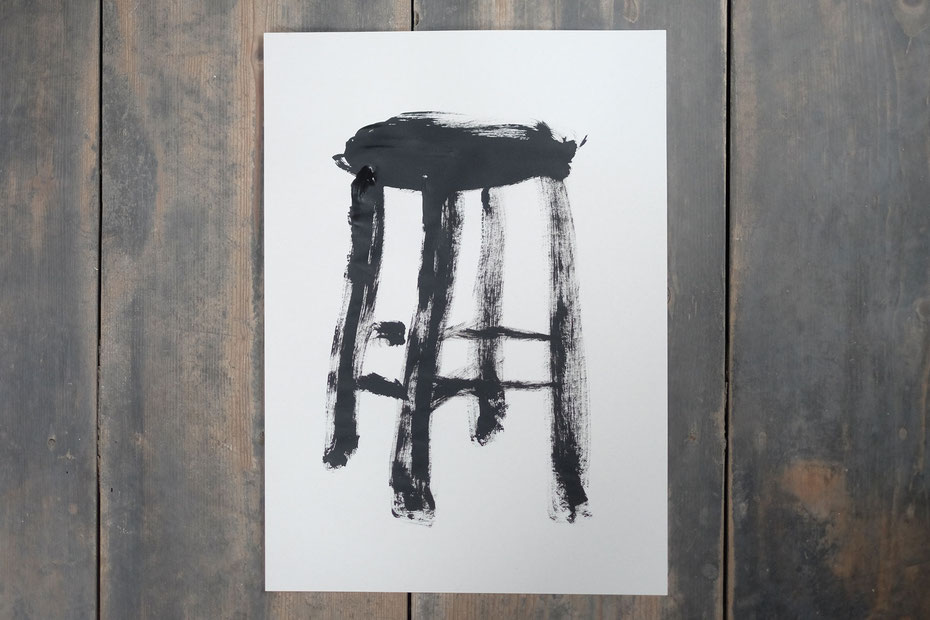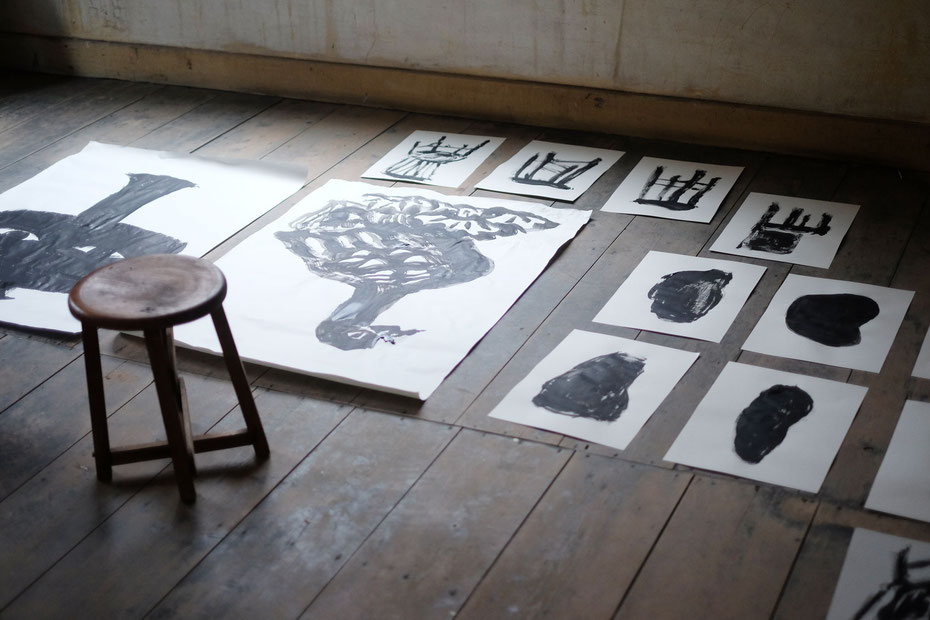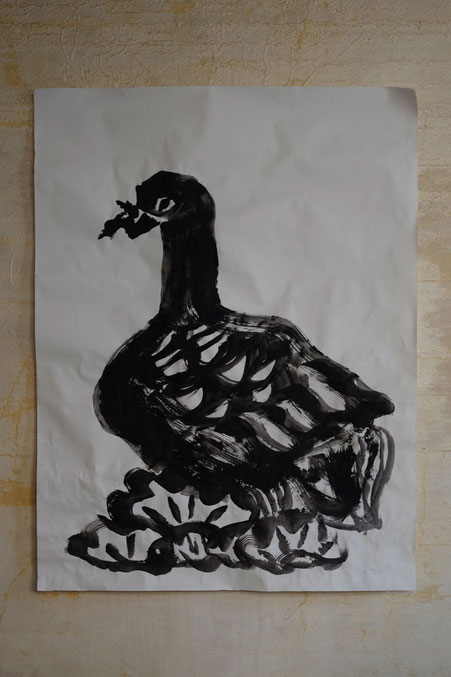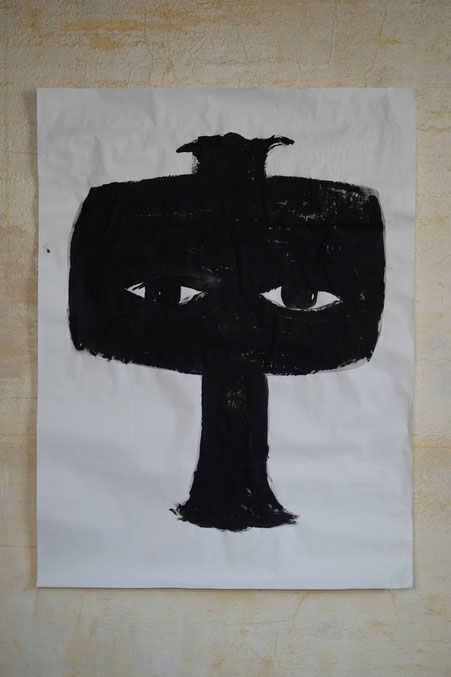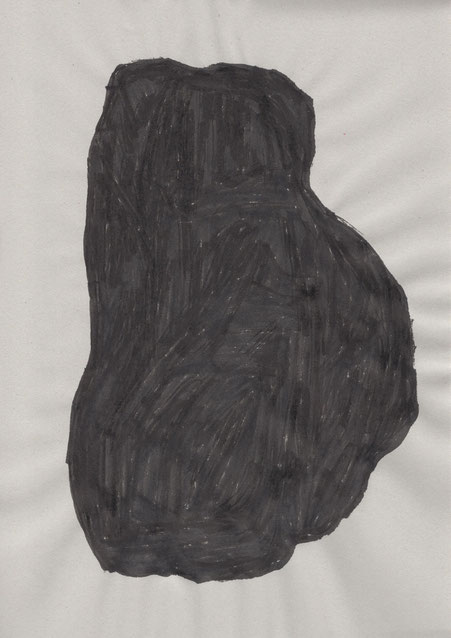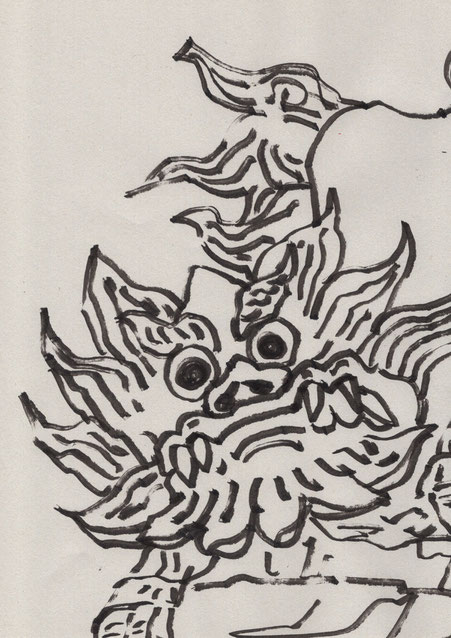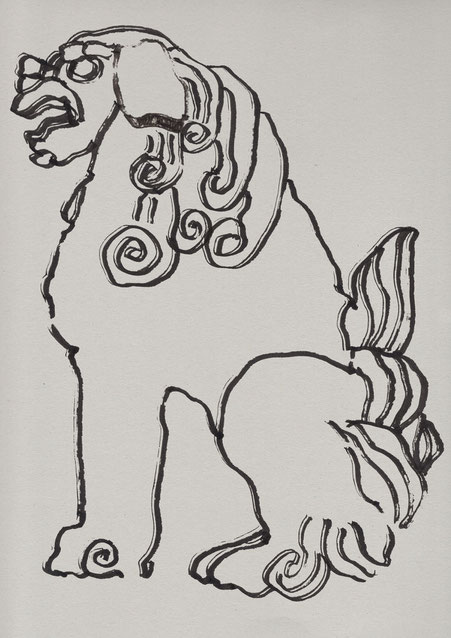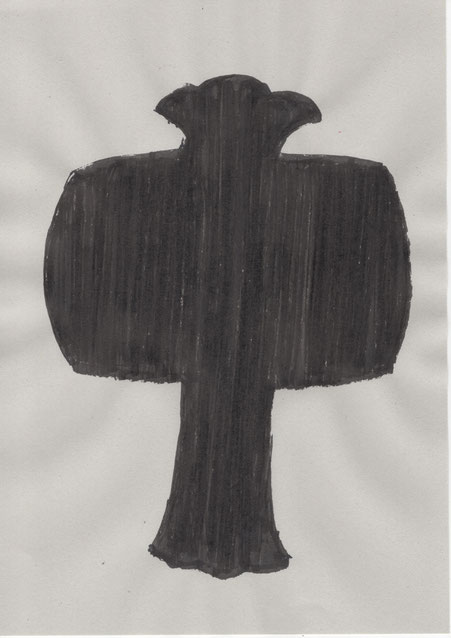 This time, due to the effects of the COVID-19, I could hardly conduct any interviews in the area where I stayed to prepare for my work. On weekdays, it was tranquil with almost no tourists. When I decided to stay here, there were many rainy days, making the misty islands look fantastic. 
The former hospital in Mitarai where I was staying is an old wooden building. It has a distinctive atmosphere with shadows, and it really makes you feel like you see ghosts. 
In Japan, there is a belief called Yaoyorozu-no-Kami. It literally means "8 million spirits" and is worshipped in the Shinto religion. There are countless gods believed to exist; every object, big or small, has a god in it. When I was in Mitarai, there was a moment when I felt that even old furniture, found stones, and trash might have something inside of them. 
During my stay, unfortunately, they never moved. Still, I perceive Mitarai as a place that still retains such a mysterious atmosphere.
Artist-in-residence program at Mitarai Hiroshima
CREDIT
Exhibition gallery / Mitarai art farm
Direction / Mitarai art farm : Kenji Mikami
Translation / TAMENTAI GALLERY : Isao Yamamoto
Cooperation / Hiroshima City University