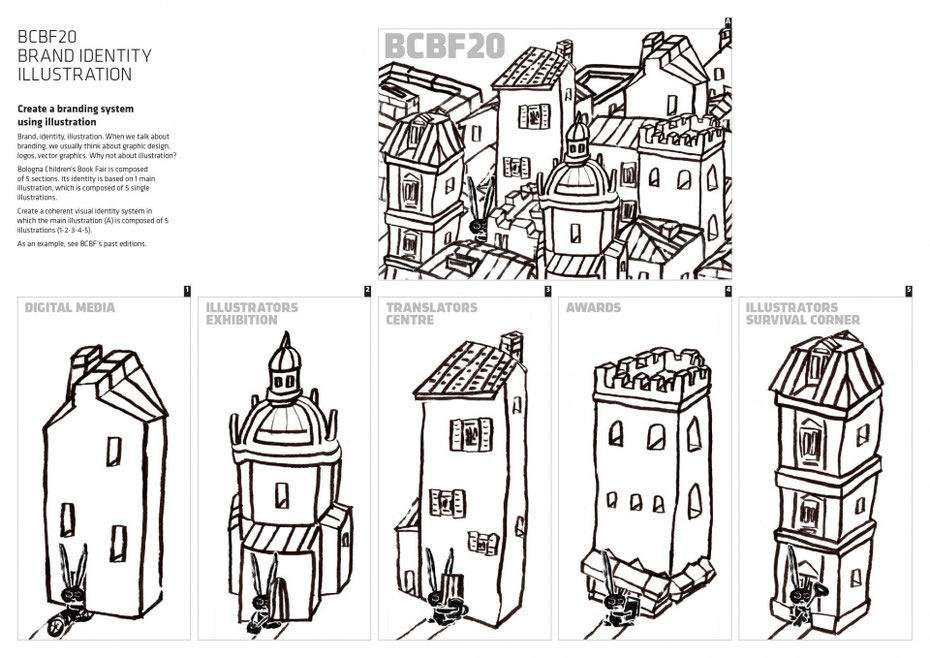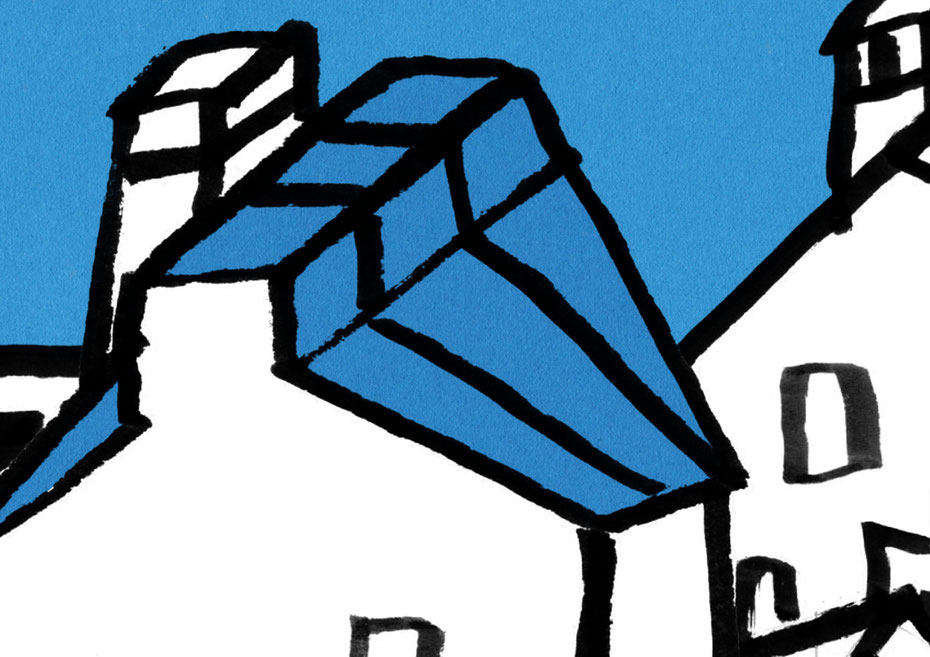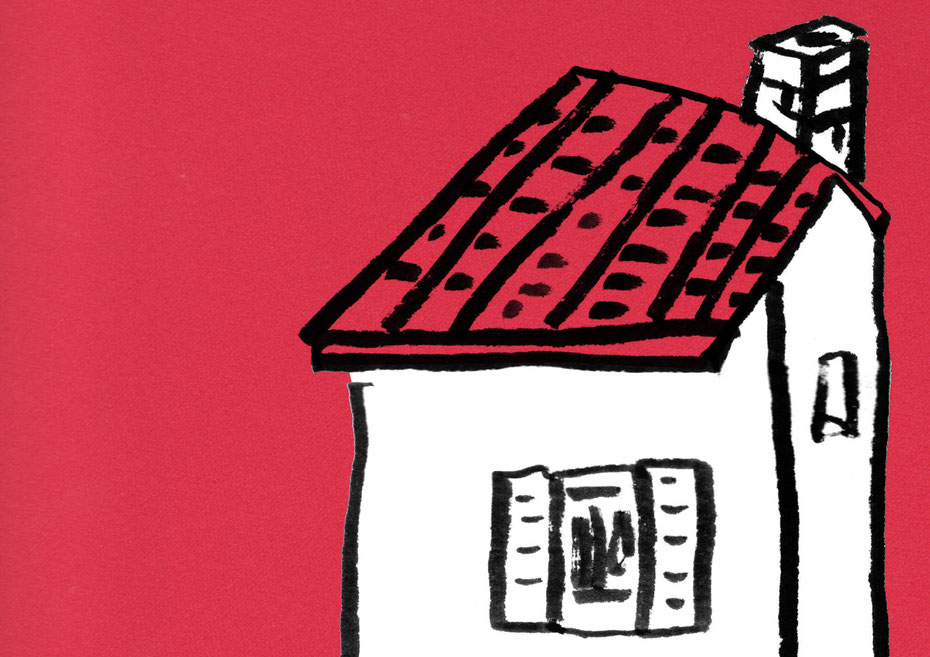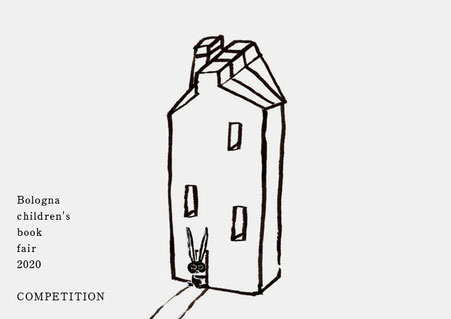 Selected as 3 candidates for 2020 bologna children's book fair Visual identity.
2020イタリア・ボローニャ国際絵本原画展、ビジュアルアイデンティティの候補3人の中に選ばれ、コンペティションに参加しました。
イタリアで開催されるボローニャ国際絵本原画展では、毎年入選作家から一名が本展のビジュアルアイデンティティを担当することになっています。
BCBF VISUAL IDENTITY WORKSHOP.
 IDENTITY WORKSHOP
3 out of 76
Sifting through the 2019 BCBF Illustrators Exhibition in search for the "perfect" illustrator, we chose three candidates: Teng Yu, Miyata Takashi and Rasa Jančiauskaitė.
1 out of 3: Rasa's work convinced the team.
BCBF Illustrators Annual 2019
Teng Yu
Miyata Takashi
Rasa Jančiauskaitė
How the egg-idea was born
Rasa at Chialab: giving life to children's content